Tezzbuzz :- Do not hold the toilet for a long time – You must have tried many times to hold the urine for a long time, but for your information, let us tell you that by doing so you may have to suffer huge losses. If you continue this habit then you may have kidney related problems.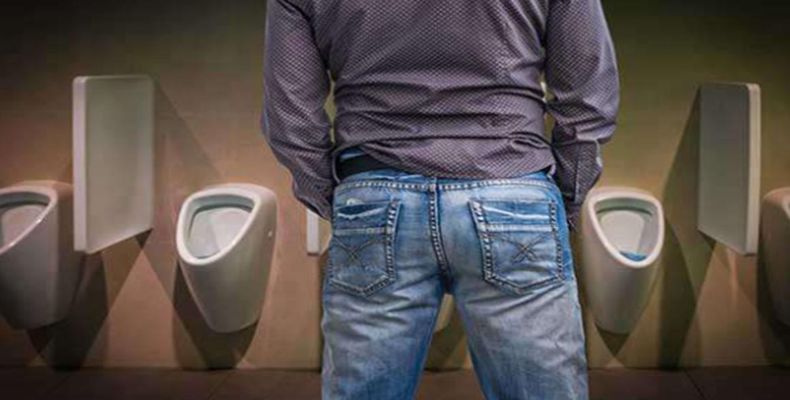 2. Not drinking too much water – When we drink very less amount of water. So our body starts drying up and due to lack of water in the body, more foam starts forming in our urine. And urine also starts smelling. Which can cause diseases related to our stomach, hence we should drink 8 to 10 glasses of water daily.
3:- If your urine starts smelling, then definitely talk to the doctor about it and get yourself treated. Well, everyone knows that diabetes is such a disease that if a person gets it once, it stays with him throughout his life. Let us tell you that this disease occurs due to excessive amount of sugar in the blood. It is noteworthy that when excessive amount of sugar starts being secreted from the kidneys, a strange smell comes from the urine. Apart from this, if you do not pay proper attention to the cleanliness of your private parts, it can lead to many types of infections and if you do not pay attention to it in time, it can also lead to ovarian cancer.